OMNITECH – Plastic Injection Mold Making

Omnitech is a work corporative made up of three principal administrators: John C. McCoy (President of S.C.C. Inc.), Don Cawthorne and Earle Lenning.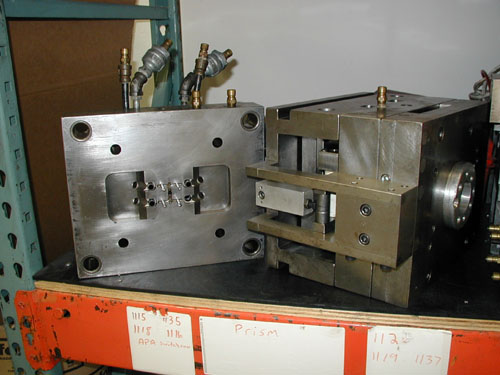 The combined experience of us in plastic injection mold making is over 120 years. This vast experience assures any plastic part the best possible processing economy.